What Service can we give you?
What to expect on the Red SeaTours - click here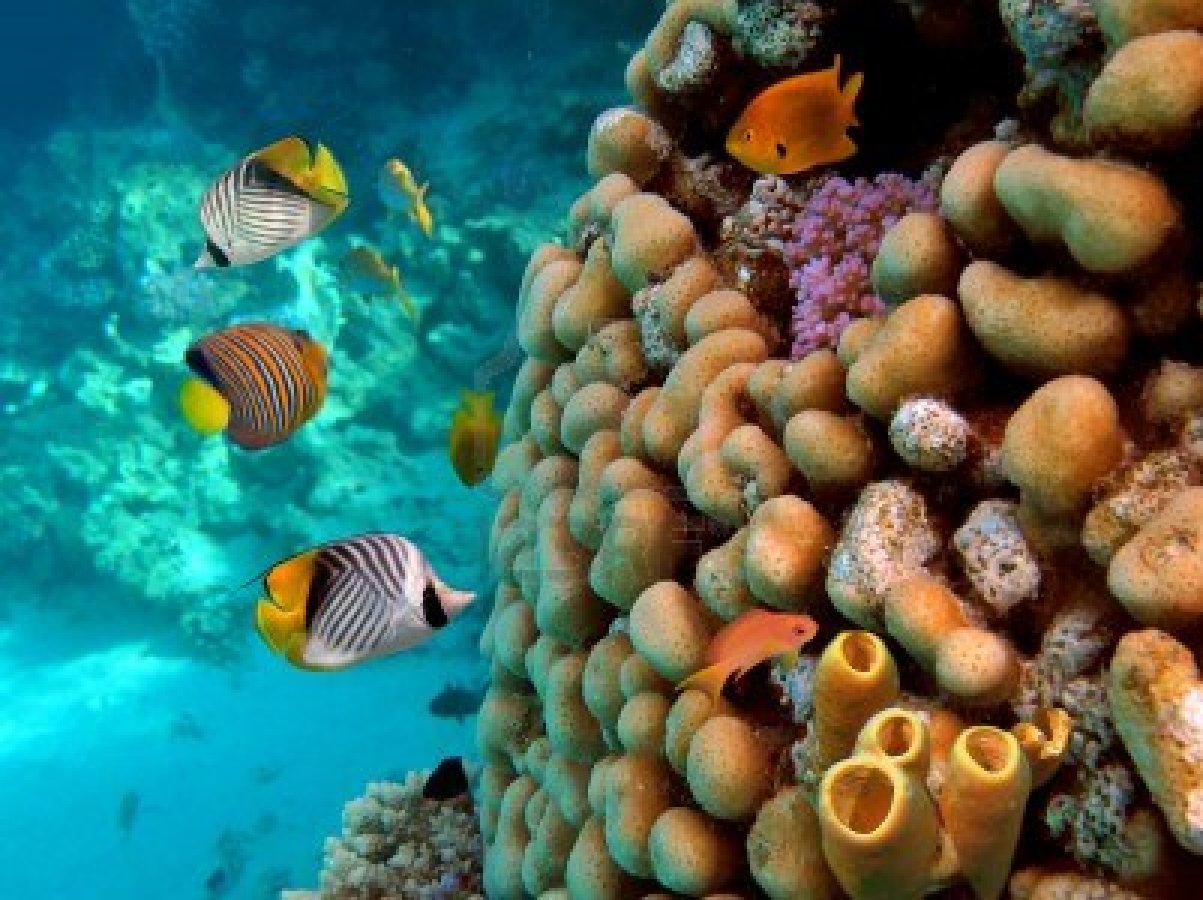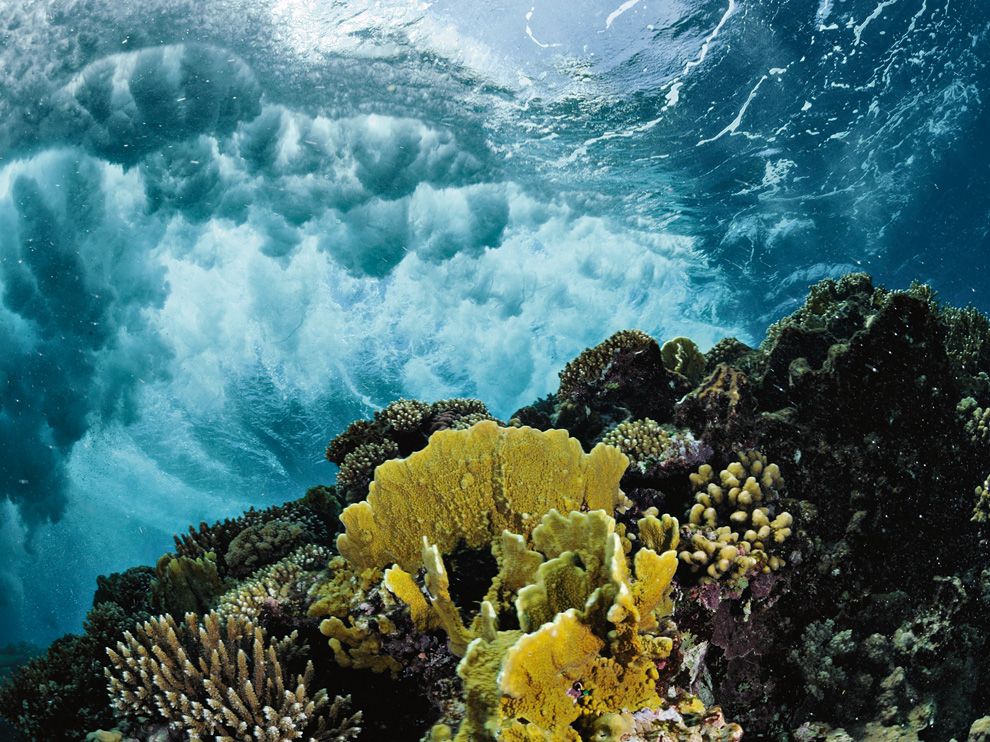 Dear Fellow divers,
As I promised you from day 1, always new trips and now for the first time in the South African market, 2 new trips.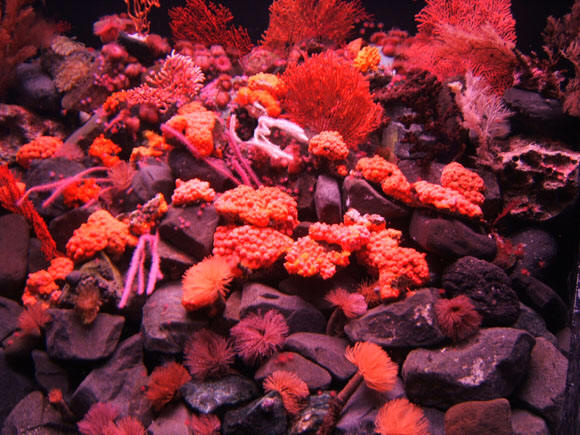 The first one North and Dahab: do you remember Dahab the blue hole, the canyon and Abu Galom, tired from walking with all your gear on, and sand in your equipment? Problem solved, now onboard Dolce Vita, we will be able to dive all the North highlights plus Dahab by boat.
Second trip: Shark adventure. We will do Tiran, Ras Mohamed, Thistelgorm, and them move down to the Brothers Shark Mantas and great walls of soft corals. How about that?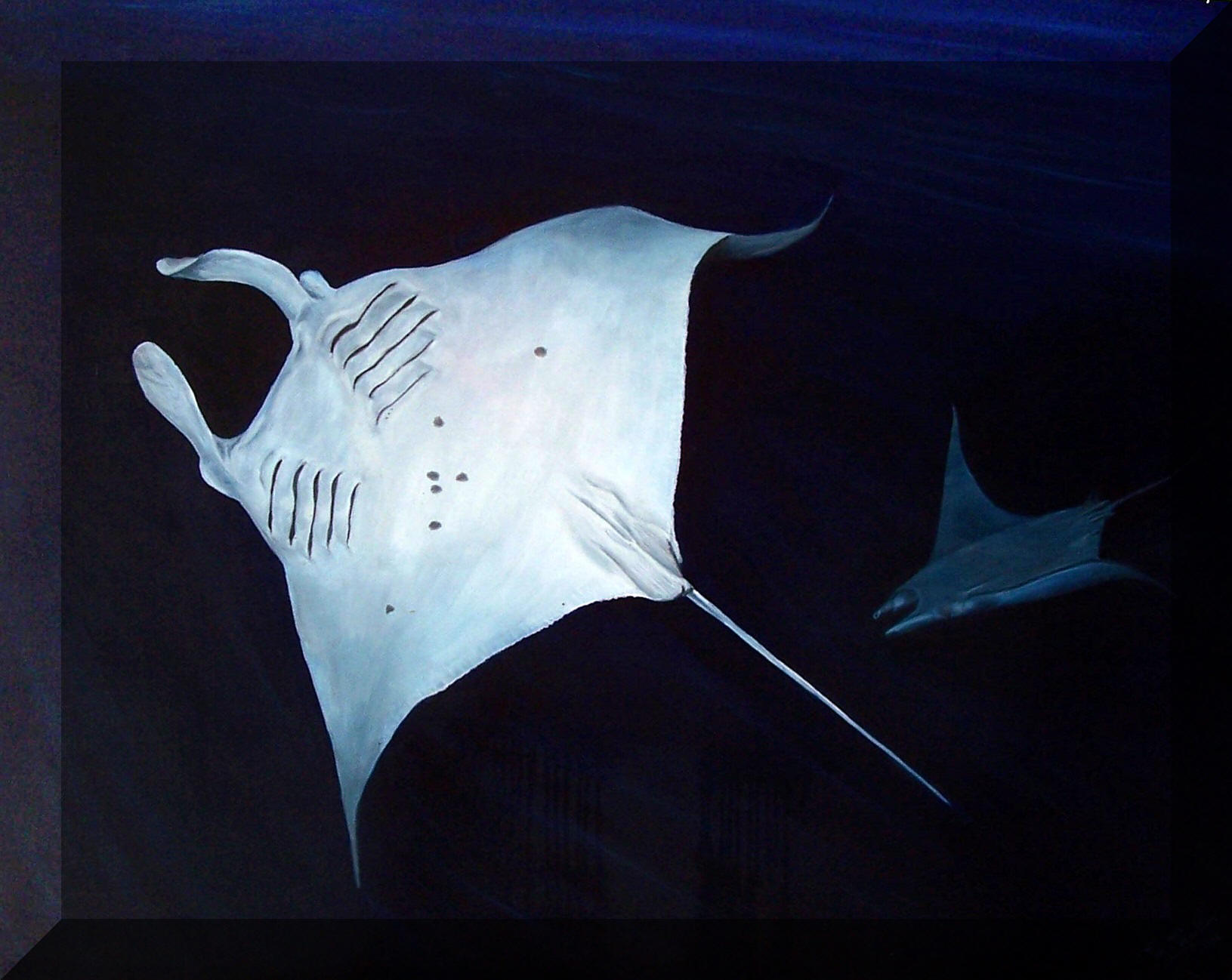 The first 7 days on board are all inclusive, that's all your meals, snacks, soft drinks, juices and all your beers and hard drinks, tea and coffee, at your cabin when we wake you up for your early morning dive.
All your dives include tanks and lead free nitrox .
Our famous braai, free quad bike trip in the desert.
All marine park fees and tax and our personal touch of service, all your transfers.
Brand your trip
Brand your trip - For the dive Centre's.
From your arrival the bus is branded, the crew is wearing your branded t-shirts, the boat and flags is branded with your logo and name. You may add guests up to two weeks before the actual trip at same price. All posters and pdf and banner stands and free red sea nights to help you selling.